Quality and affordability are the two of the most crucial things people look for in smartphones. Keeping either of these out leaves a lot to be desired. In this respect, let's find out if the
DTC GT3
meets both of these requirements and if it's the smartphone for you.
The
DTC GT3
is an
Android 2.3.4 Gingerbread dual-SIM smartphone
that sports a 3.5" touch panel, a 650MHz processor, and dual-facing cameras that's selling for an astoundingly affordable price. Continue on reading our
DTC GT3 Astroid review
if you're interested in this HTC lookalike.
Design
The
DTC GT3
—and I can say this definitively—is inspired by the HTC Desire line. If you're an HTC owner, you'll just be amazed at how fantastic the
DTC GT3
gets away with all the former's looks while being a performer itself.
The
DTC GT3
's face doesn't have any physical buttons, save for the standard Android haptic soft-touch panels at its lower portion. The earpiece grill at the top portion is split in two, a design that's reminiscent of BMW fronts. If you prefer to be more straightforward though, yes, it's something that looks lifted from HTC.
(Related:
DTC GT2 Review
)
The 0.3MP front camera sits comfortably below the grill and beside the DTC logo. The mouthpiece meanwhile is tucked away neatly and away from view at the
GT3 Astroid
's slightly curved bottom.
The back panel of the
DTC GT3 Astroid
meanwhile comes in a detachable matte plastic shell filled with the company logo and some more information. This is also where the 5MP camera (/w flash) is featured, together with a 16-hole speaker grill.
Fortunately DTC saves us from all the random gibberish found beside the camera area we see in most smartphones today. That gives the camera more business and less distraction.
Like its little brother the GT2, the
GT3 Astroid
also carries the same push-down slide-down mechanism in removing the back panel. Don't even try to pry it open.
At the left side is the smartphone's volume rocker. The standard 3.5mm audio jack and the power/sleep/wake button meanwhile are both located at the top side. The charging port, on the other hand, is a micro-5 pin USB terminal found at the lower right side of the
GT3
.
Its smooth back complemented by its thin profile definitely makes holding the
DTC GT3
feel very nice and comfortable. For its size, the
DTC GT3
is surprisingly light. In fact, maybe too light. It doesn't miss a beat in its performance though. More on this later.
Display
The
GT3 Astroid
's display is of the standard HVGA LCD variant, and when I say standard I mean the minimum most acceptable display area of 3.5" and a screen resolution of 320x480. Plus, it's a capacitive type touch panel (then again, resistive types are very unpopular).
Mentioning what was mentioned about the GT2: Imitation is the best form of flattery. And the GT3 gets away with it perfectly. This smartphone's UI, from the clock to the weather to the arched menu area screams of HTC whatever way you look at it. But having an HTC look doesn't totally mean you're ripping one off. The
DTC GT3 Astroid
can definitely pulls its own weight against competitors in the same price range, all aspects-wise.
Yes it doesn't blow your mind with awe-inspiring display, but for its price range what you pay is what you get. To its defense, the
DTC GT3 Astroid
offers decent colors and good viewing angles, not the type to hurt your eyes.
The
GT3 Astroid
's menu screen is also of the standard Android variety. It also features the ability to split your apps from the downloaded to your favorited. A welcome addition especially if you're looking for something you can't locate in your library.
Another thing to love about this DTC smartphone is its touch sensitivity. Entry level smartphones having a lack of sensitivity, especially in messaging, spells a lot of wasted seconds because of false touch readings and ultimately frustration. The
GT3 Astroid
surprisingly cleared all that. It's not what you'd ordinarily expect for such a price tag.
Performance
The
DTC GT3
upfront is no powerhouse. But for what it lacks in numbers, it makes up for its performance. Its 650MHz MediaTek MT6573 (also found in Alcatel's One Touch Glory 918N) can handle most of the casual game offerings found at the Google Play Store , but again, no Temple Run.
It ranks a measly 696 on the Quadrant Standard test, 200 points below expectations. Then again, it might have something to do with its—and I place emphasis in this word—ridiculous 152MB internal memory. Lowest internal memories in entry-level Androids are usually around 256MB. Fortunately you can always get a larger capacity microSD card and expand it up to 32GB.
(Related:
DTC GT3 Astroid Full Specifications
)
Sans the internal storage issues, the
DTC GT3
actually performs well. Games such as Angry Birds Rio (which is known to give smartphones a jolt of lag after every level, with random birds flying out of cages and all), Fruit Ninja, and the Zenonia series, show no sign of slowing down. Rendering of websites and scrolling up and down are smooth and fast. YouTube videos are streamed flawlessly.
The only problem performance-wise with the
GT3 Astroid
is its home screen recall time right after mild to moderate usage. Pressing home right after an application gives you only the wallpaper, no home apps, no clock, no weather, no nothing. A simple swipe to another page of the home screen seems to fix that. Otherwise, it would remain empty, although it wouldn't have any harmful effect on your smartphone.
Another feature that the DTC GT3 Astroid doesn't support (that would've been highly welcomed) is Skype video calling.
The
DTC GT3
is a dual-SIM dual-standby smartphone: Take and receive calls and messages with two network providers at the same time.
Audio and Video
With a 320x480 resolution, don't expect crisp videos, even in HD. High quality videos in YouTube sometimes show some pixeling in fast movements, explosions, transitions, and the like. Most videos meanwhile will show up with no issues.
The speaker at the back side of the
GT3 Astroid
on the other hand sounds something in between the lines of canny and acceptable. For the most part, it did the job for me while playing heavy music on loudspeaker. Sound integrity also isn't an issue for this budget dual-SIM smartphone.
Included in the package are stock earphones. For a better sound experience, purchase of higher end audio devices are suggested.
Camera
At 5MP, one would ordinarily expect great pictures. That's not always the case with the
GT3 Astroid
's main cam. It produces unfocused, mildly-blurred images, even with steady hands and ideal lighting conditions.
Below are sample photos taken during various times of the day.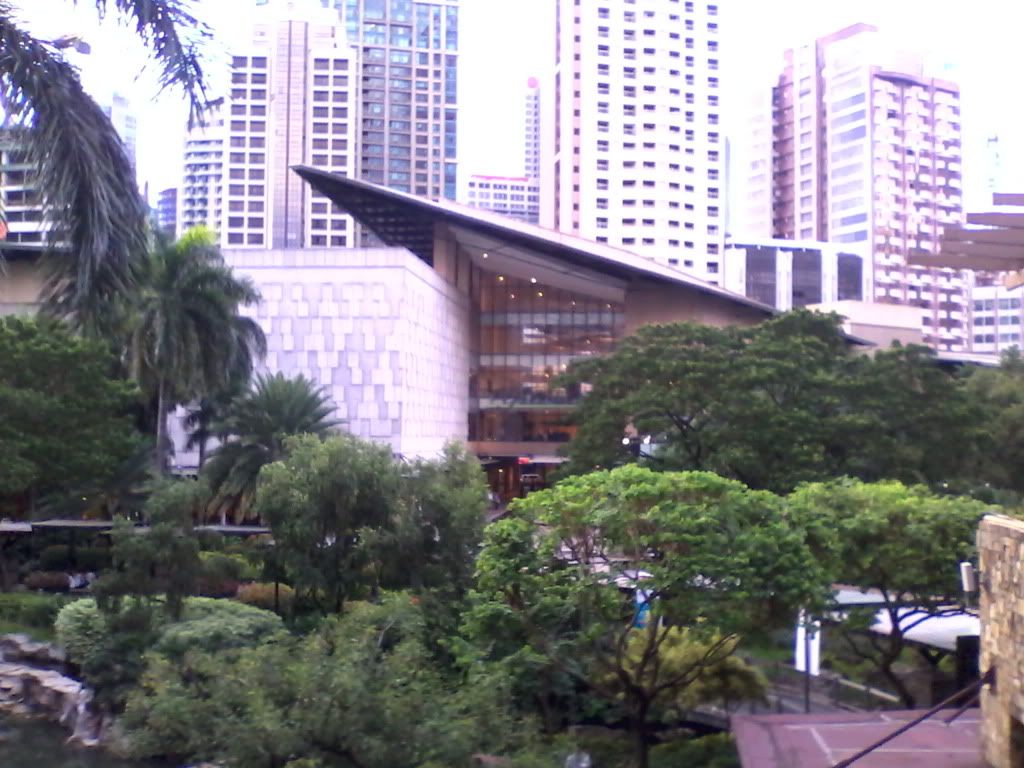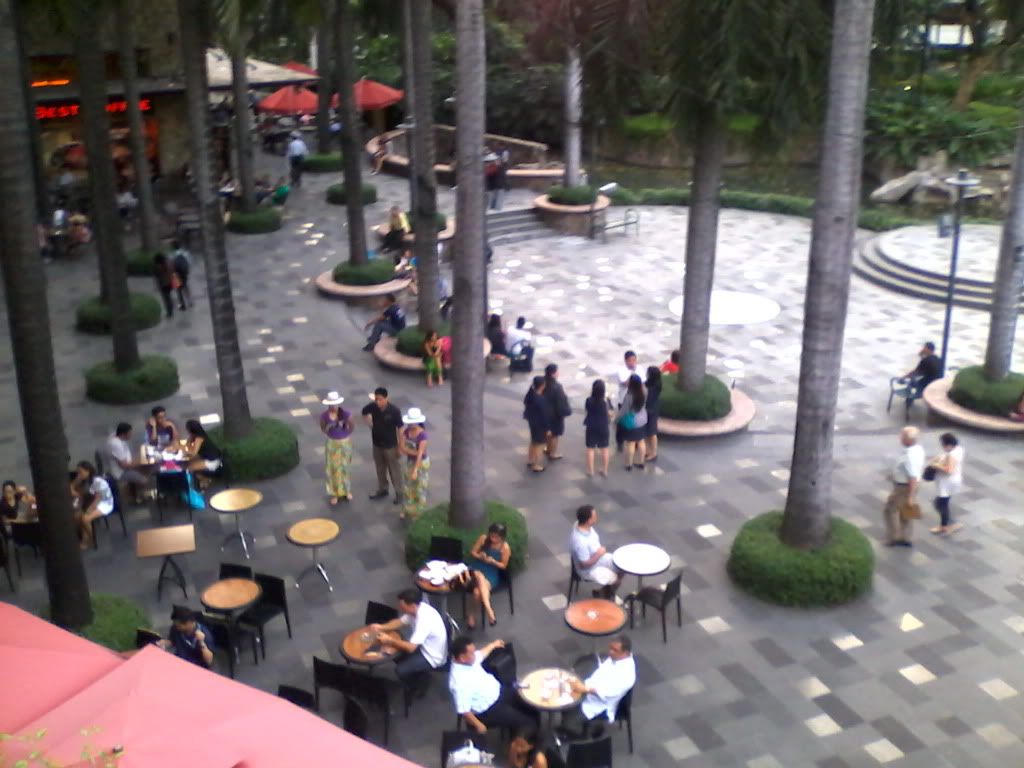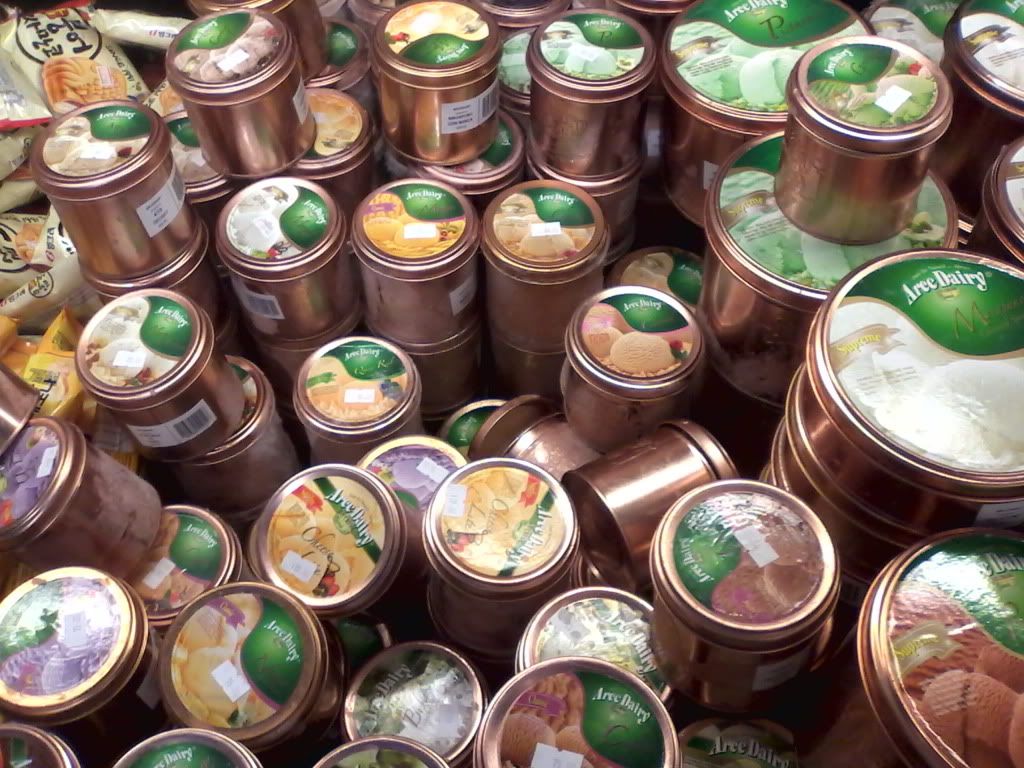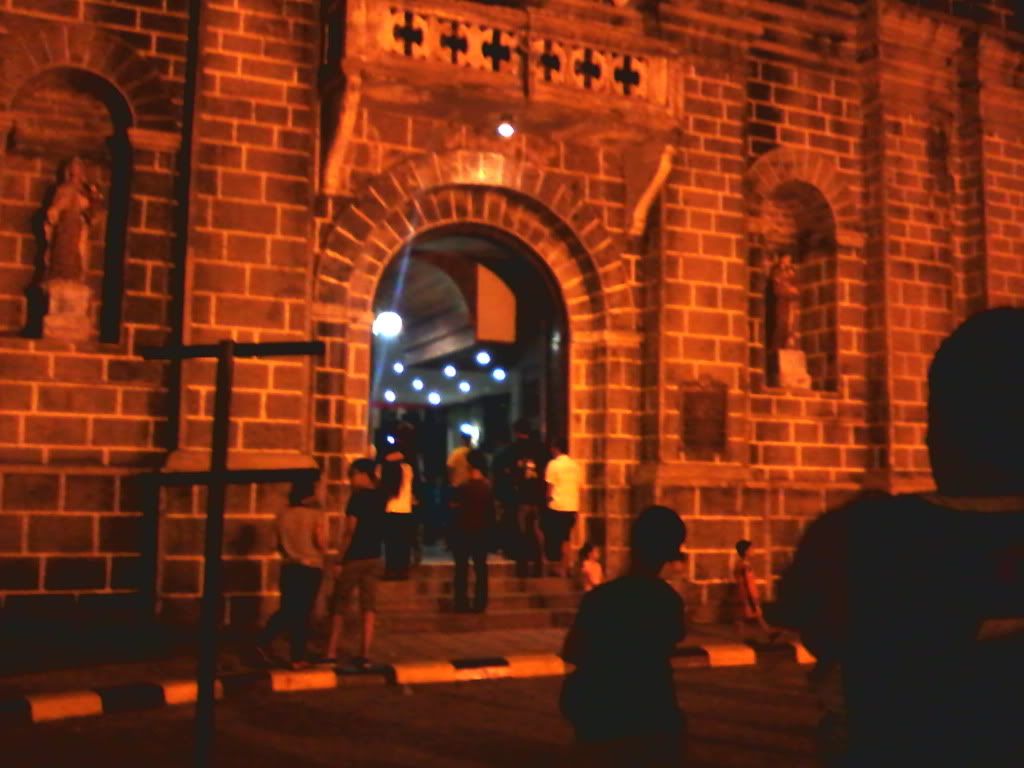 For what it's worth, you can definitely Instagram with this smartphone.
Battery Life
Another highlight in the
DTC GT3 Astroid
is it's stellar battery life. At 1450mAh, it seems nothing much. But upon use, it shatters expectations. Even with moderate to heavy use of connection-intensive applications such as Twitter, Facebook, and GMail, the battery snails down to zero.
Ironically, as enduring as its battery life is, the
DTC GT3 Astroid
takes almost five hours to charge, from zero to a hundred. Yes, that's how long this thing takes to fully charge. Charging around 40% of battery life is suggested to avoid long charging times.
Expect 8 hours of juice with moderate to heavy usage of the
GT3 Astroid
.
Other Features
The
GT3 Astroid
features full games of Fruit Ninja, Angry Birds Rio, and a native flashlight application right out of the box. It also has a couple of Go! apps (such as the Go! virtual keyboard application, but that offsets the Chinese Pinyin keyboard feature that wasn't removed). How are those for a toss-in?
Verdict
For something that looks like an HTC smartphone with the power of an iPhone 3G, you'd expect this device to be priced more (or less, depending on what views you hold). But all these points plus a dual-SIM feature to boot makes the
DTC GT3 Astroid
a fantastic Swiss army knife smartphone.
Would I want this? Yes. Would I buy this? Yes. Would I enjoy using this? Definitely. Those three answered questions alone speaks for itself, even after considering a standard display, a mediocre processor, and a below-par 5MP camera.
The
DTC GT3 Astroid
retails for P4,990.00—a total bargain—at at all Mega One Phones and Gadgets Shop and DTC Mobile kiosks located throughout various malls within Metro Manila.
That wraps it up for this post. Share this
DTC GT3 Astroid review
to your friends on Facebook, Twitter, or Google Plus that are seeking to try the Android OS on a wonderful smartphone while staying on budget.
'Till my next installment.
Searches related to
review:dtc gt3 astroid
:
dtc gt3 astroid review
dtc gt3 asteroid review
where to buy dtc gt3 astroid
dtc gt3 astroid specs
dtc gt3 astroid price philippines
dtc gt3 astroid actual pictures